"Only true love can thaw a frozen heart".
My most memorable and favorite movie of 2013 is.......(drum roll guys!)........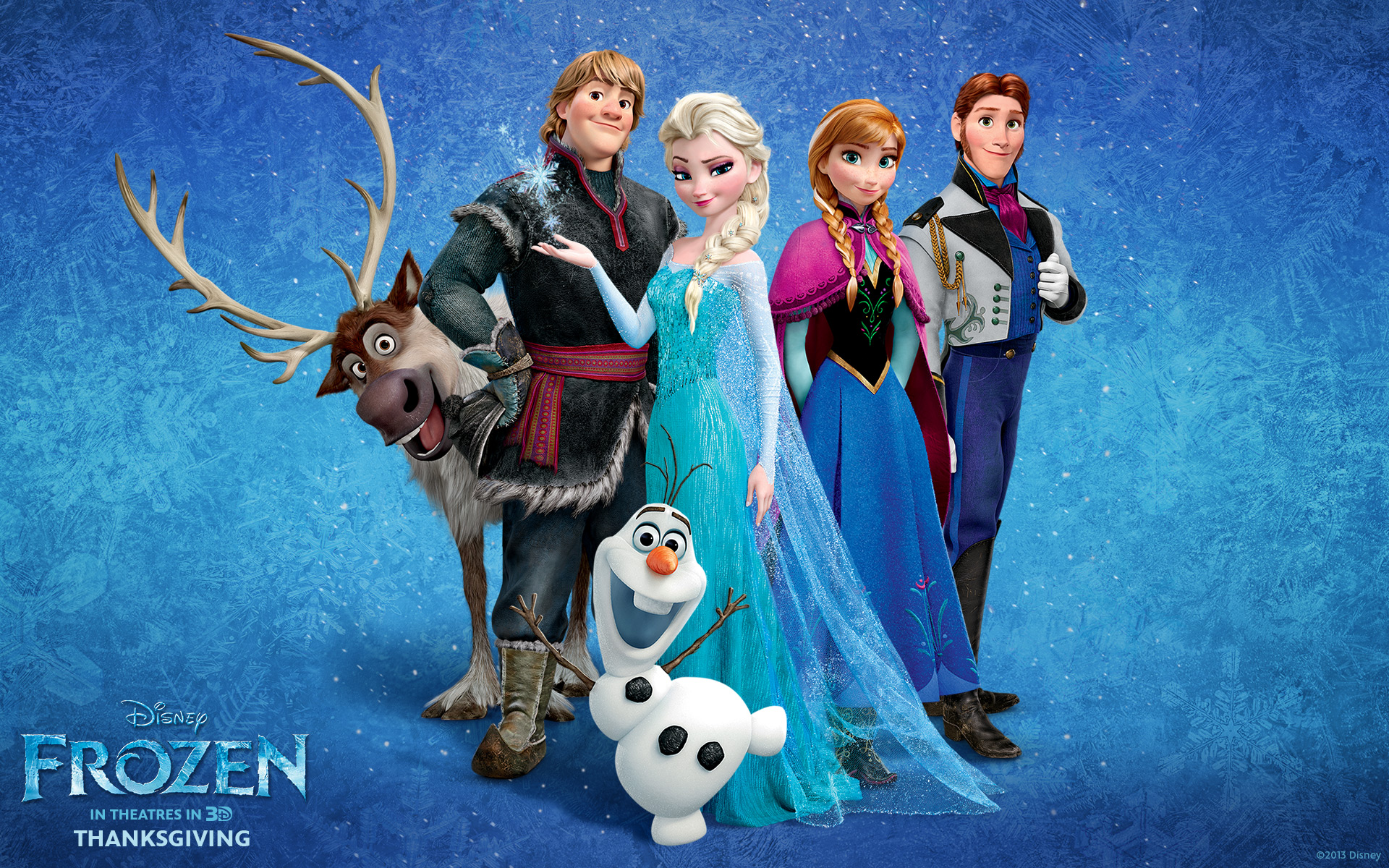 I just got the opportunity to see this movie earlier last week (I know, I'm a little late to the party), and OMG!!!! It is such a feel good movie that centers around the theme of love. This movie made me laugh, cry and it made me love and want more warm hugs (lol).
I thoroughly enjoyed, the witty language by the main characters. The plot was really incredible. But most of all, I enjoyed how it moved away from the typical Disney fashion of guy meets girl, guy gets girl and yada yada. Frozen was surprisingly unpredictable in a crazy, fun, suck me in, can't believe i'm enjoying a cartoon (excuse me, animated flick) kind of way.
If you haven't, GO SEE THE MOVIE!